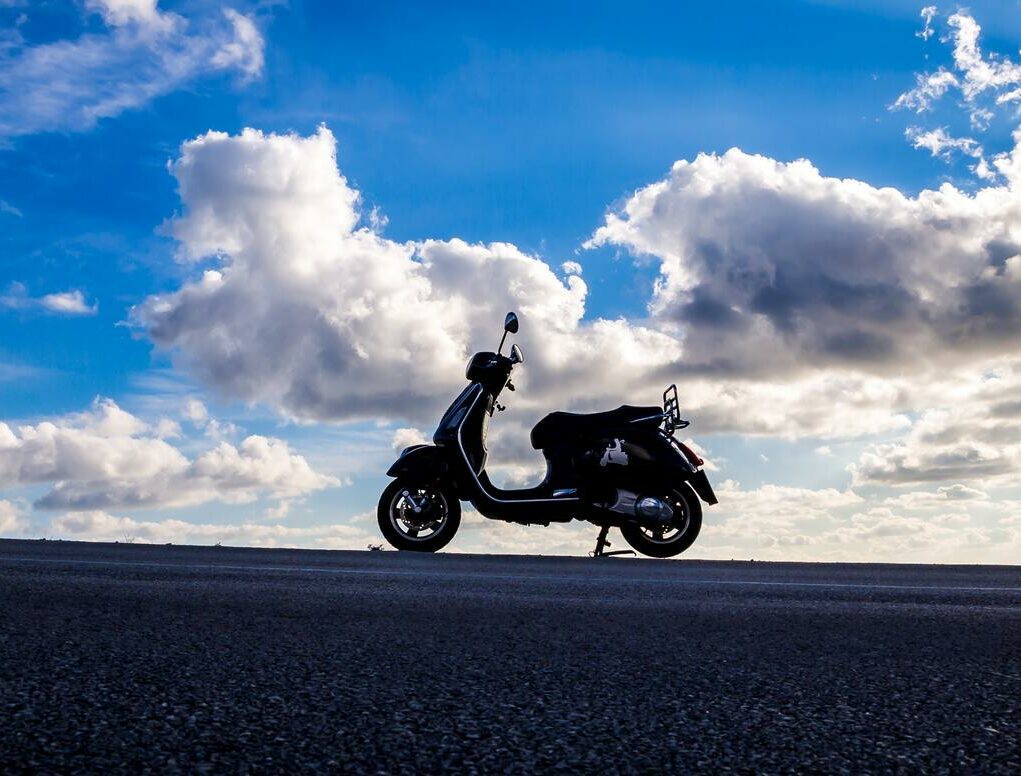 The clean energy transition depends on affordable, high-performance batteries. It's easy to assume lithium-ion batteries will be the de facto solution, but it's becoming clear there are serious supply chain issues to reckon with.
The choice for manufacturers is this: accept increasing volatility and costs for products using lithium-ion batteries or find a lower-cost alternative that relies on a more sustainable supply of materials. If we maintain the status quo, EVs, home backup batteries, and other zero-carbon technologies will remain out of reach for most of the global population.
The Tango of Battery Demand and Cost
In 2020, 73% of the world's lithium went into batteries, up from 32% in 2010. Lithium can't be extracted and refined quickly enough to keep up with demand; the supply chain has become exposed to shorter-term pricing, with battery-grade lithium carbonate prices rising 479% over the past year (a record high). This is pushing the already-high price of lithium-ion batteries from $105 per kWh in 2020 to $115 per kWh ($60 per kWh is necessary for EVs to achieve cost parity with conventional vehicles.)
Current lithium ion demand is roughly 250 gigawatt-hours (GWh) and is estimated to spike to 1,200 GWh by 2025, and 3,000 GWh in 2030. The global demand forecast for 2025 includes over 400 GWh for passenger EVs, with the rest for commercial vehicles, grid storage, two-wheelers, and consumer electronics. A lithium deficit of 455,000 to 1.7 million metric tons is projected by 2030, and battery makers are already changing their lithium resourcing strategy to battle surging prices and volatility. Some experts are even questioning the role of lithium, cobalt, and nickel in the greater context of the energy transition.
BloombergNEF data shows cathode costs accounting for 51% of a single battery cell due to a reliance on rare or hard-to-source materials. This makes most applications highly price-sensitive, with volatility only increasing costs. Even incremental cost increases can hamper consumer adoption. For example, the battery and powertrain of an EV account for as much as 40 percent of production costs. That doesn't include incremental transportation-related insurance costs due to flammability concerns. Nor does it include cumulative liability risk over time due to flammability issues. In contrast, combustion engines account for roughly 20 percent of the cost to produce a conventional vehicle. That gap could be difficult to close if battery components rely on minerals in limited supply.
Geopolitical Tension is a Real Concern
Nearly 100% of the United States' critical minerals are imported from foreign sources. With 80% of global raw material refining capacity and 77% of global lithium-ion cell manufacturing capacity dominated by Chinese operators, any political tension could spell trouble for supply chains. Russia has global influence over the nickel market, another key commodity used in lithium-ion batteries. Given the conflict in Ukraine and current tensions between the U.S., China, and Russia in mind, there is concern over the two countries having so much leverage.
We Can Do Something About It
At Alsym, we believe the solution is to build batteries from readily available materials so that everyone – regardless of economic status – can take part in the clean energy transition. We're committed to developing batteries that offer lithium-ion like energy density at less than half the cost. Our battery materials are less sensitive to global supply chains and scarcity because we don't use the expensive, rare materials used in lithium-ion batteries, including nickel and cobalt. By using materials that are plentiful, accessible, non-flammable, and non-toxic, we can ensure an economically viable path to displace internal combustion engines and increase battery availability for the global energy transition.
Want to find out more about a new generation of affordable batteries? Get in touch!