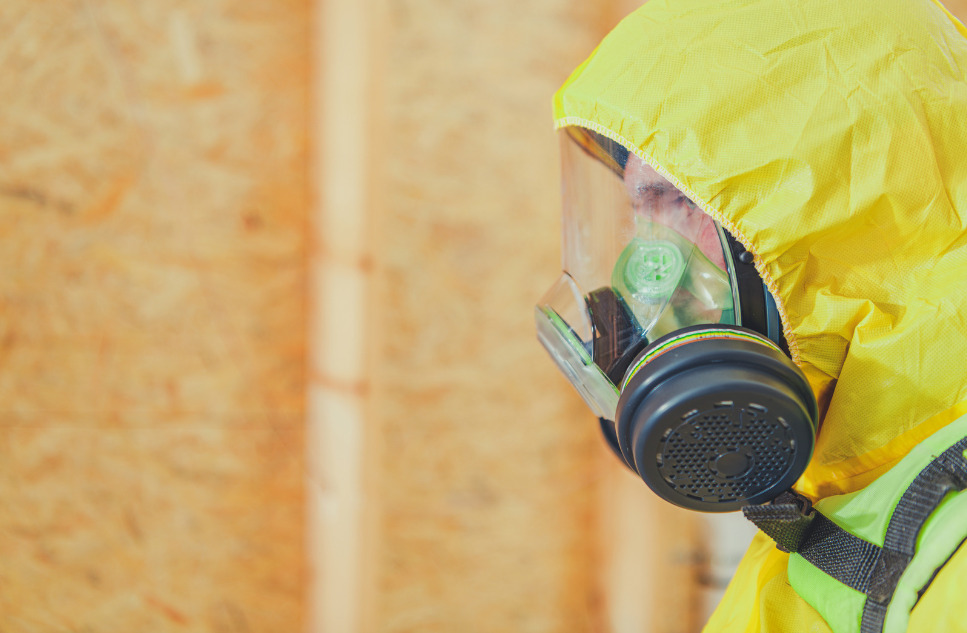 Energy innovator warns against potential safety and health impacts after 80 are evacuated and 3 injured in Florida hospital battery failure
Alsym™ Energy, a developer of next-generation rechargeable batteries, echoes the concerns of hospital administrators after lithium-ion batteries went into thermal runaway and released hydrogen gas at Johns Hopkins All Children's Outpatient Care in Tampa, FL. Following the hospitalization of three employees and evacuation of the facility, 18 fire rescue units, 24 hazmat technicians, and the Hillsborough County bomb squad were called in to inspect and remove the batteries.
"A children's hospital should be one of the safest places in the world for a child, but instead more than 80 people were evacuated and three hospital employees experienced respiratory distress after 30 lithium-ion batteries in an MRI lab released hazardous gases," says Mukesh Chatter, President, CEO and Co-Founder of Alsym Energy. "Thankfully hospital staff noticed a burning smell and reacted quickly to contact first responders and evacuate patients. But how many other hospitals have similar batteries waiting to fail? Three injuries is three too many, and our kids and medical professionals deserve better than this."
Not only did the damaged batteries continue to release hydrogen into the hospital after evacuation, first responders had considerable difficulty removing the batteries from their storage compartment due to swelling. Two of the 100-pound batteries were visibly ruptured, which could have led to a fire or explosion had a spark or other ignition source been introduced nearby.
"Medical devices like MRI scanners need batteries to help regulate the flow of electricity and prevent damage in the event of an outage, but what good is a battery in a hospital if it has the potential to actually create additional health and safety risks?" Chatter continued. "We need new, safer, battery chemistries to help ensure our hospitals never have to be evacuated due to hazardous gases or fires."