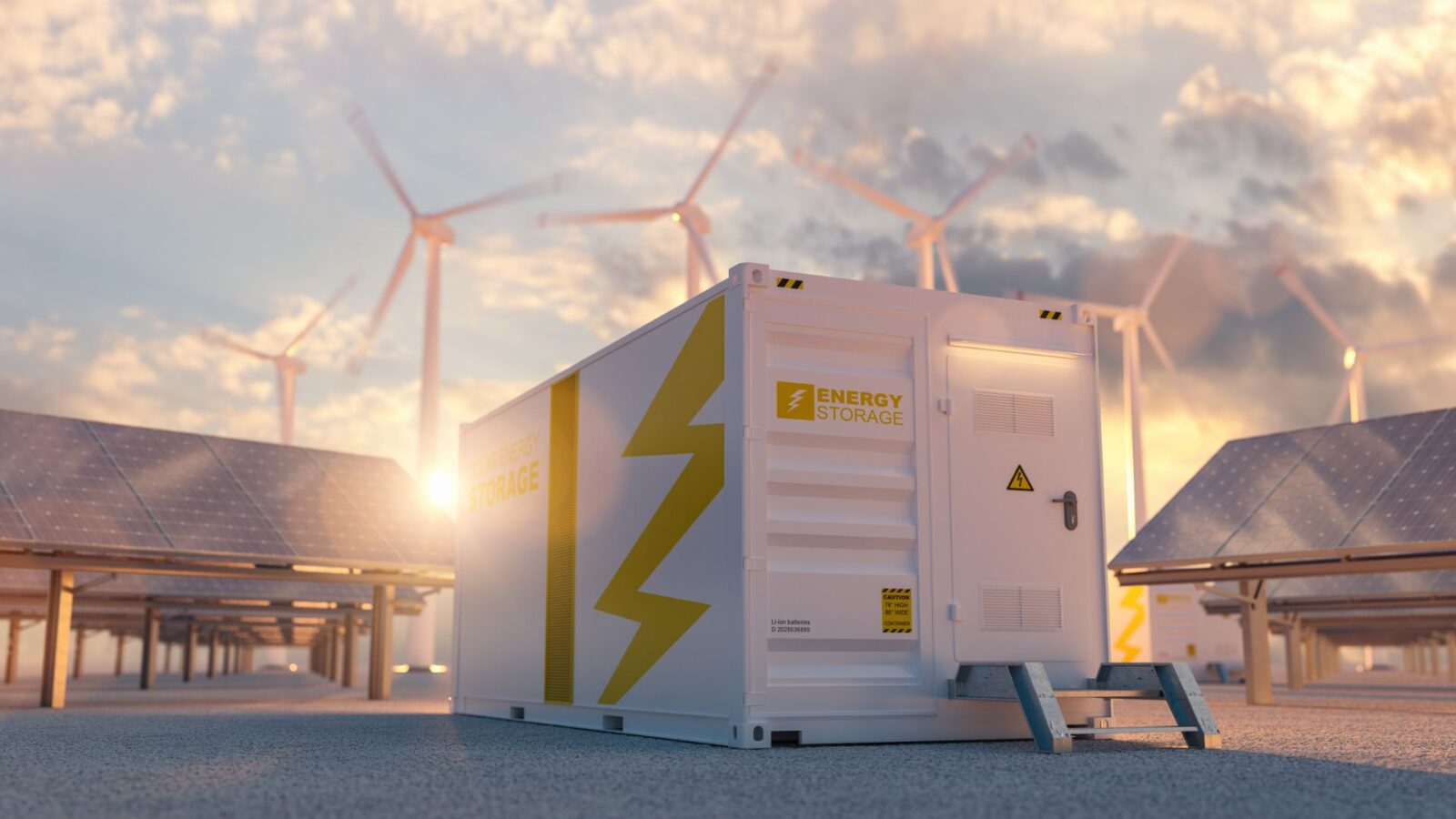 Alternative non-flammable chemistries can help to de-risk energy storage projects
Alsym™ Energy, a leading developer of non-lithium rechargeable battery technology, commends New York Governor Kathy Hochul's swift and proactive response to fire safety concerns at energy storage facilities. Establishing the Inter-Agency Fire Safety Working Group reflects the state's promise to the protection and well-being of its citizens.
The recent fires at energy storage facilities in New York, including one on a public school campus, have underscored the importance of vigilance in this rapidly evolving industry. Governor Hochul's decisive action in forming the Inter-Agency Fire Safety Working Group highlights her commitment to immediate safety inspections and the long-term establishment of best practices.
"New York has long been a leader when it comes to battery energy storage policy, and the formation of this new working group proves that the state is committed to ensuring that public safety comes first," says Alsym CEO and Co-Founder Mukesh Chatter. "In light of recent developments, we encourage the Inter-Agency Fire Safety Working Group to also dedicate time to exploring safer, non-lithium battery options that can be sited in urbanized areas without putting citizens at unnecessary risk."
A member of the New York Battery and Energy Storage Technology Consortium, Alsym Energy fully supports these efforts and stands ready to support state agencies, first responders, and local leaders as they work to ensure the safety and reliable operation of energy storage systems across the state.