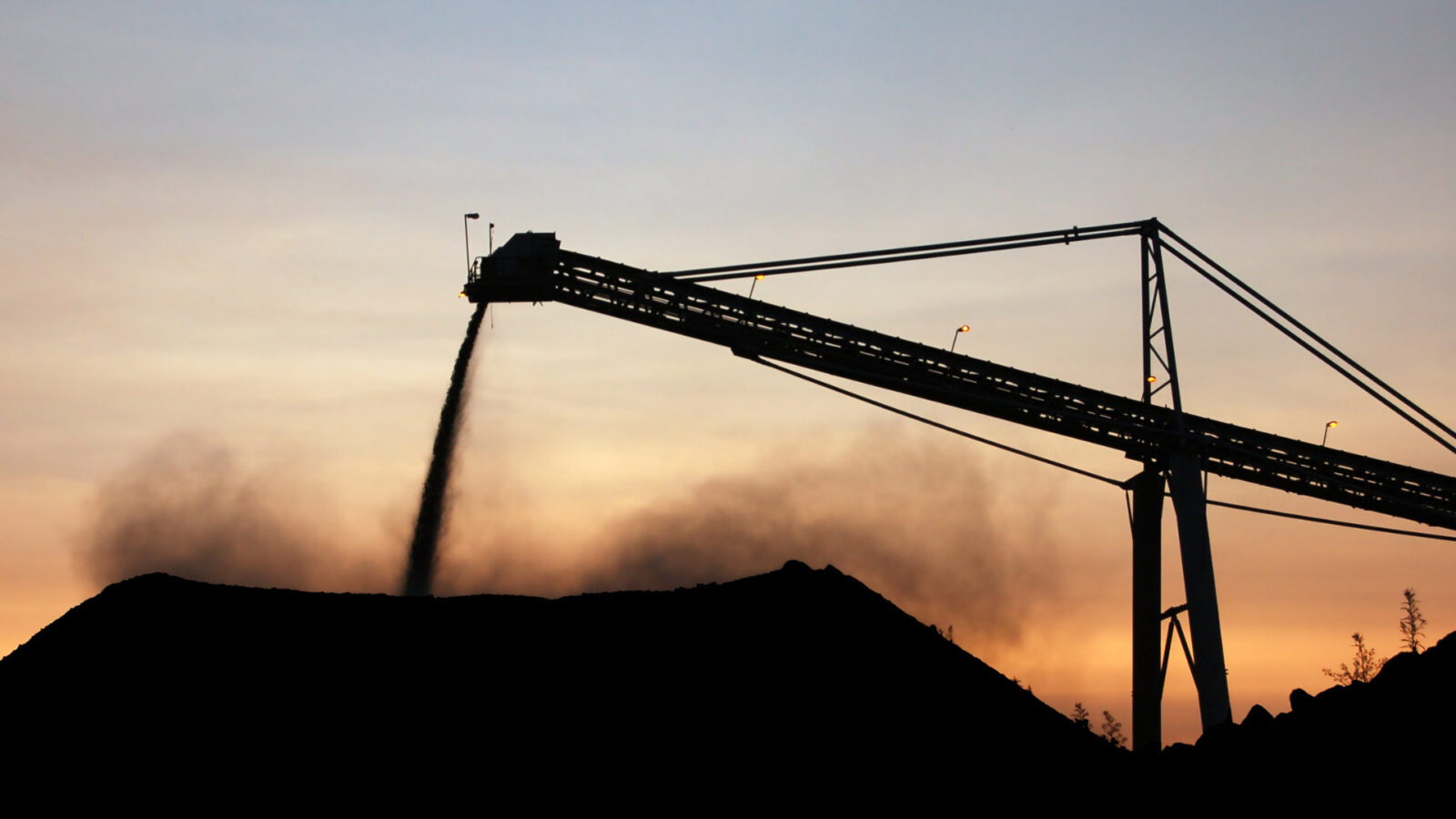 Responding to the imperative of market-ready battery technologies beyond lithium-ion
Earlier this year, five United States Senators — Angus S. King, Jr., Joe Manchin III, James E. Risch, Shelley Moore Capito, and Sheldon Whitehouse — wrote a letter to the Secretary of the Department of Energy. They requested funds authorized in Section 40207 of the Infrastructure Investment and Jobs Act (IIJA) be allocated toward "a diverse portfolio of market-ready battery technologies." Specifically, the Senators are asking the Department of Energy to ensure they support various battery technologies, not just lithium-ion batteries, with an emphasis on promoting other types of batteries for grid-scale energy storage. The letter also asserts that Congress believes having a diverse battery portfolio will make the supply chain more resilient.
The push for diversified battery chemistries and material supply chains is gaining momentum for a good reason. Relying on a narrow list of materials in a limited set of countries for supplies is bound to result in logjams and market volatility, providing an unclear forecast for battery material supplies and prices as the clean energy economy ramps up.
Logjams in the real-world resource economy
Unforeseen impacts on the lithium-ion supply chain are already playing out in the real world. For example, in Tenke Fungurume, a cobalt mine in the Democratic Republic of Congo (DRC), a growing pile of copper and cobalt worth about $1.5 billion is stranded, locked up over a royalties dispute between the Chinese mining company controlling the mine and the DRC-owned mining partner. Exports of mined copper and cobalt were blocked in July 2022, but the mine has kept running at close to full capacity. When supplies of this important lithium-ion ingredient are finally unleashed, market volatility downstream is sure to follow.
Nickel mainly comes from Indonesia and Russia, and mining in Indonesia has led to deforestation, pollution, and human rights abuses as demand for the metal spiked. The sanctions against Russia imposed due to its annexation of Crimea in 2014 and involvement in the ongoing conflict in eastern Ukraine have also raised nickel prices.
Similarly, lithium is sourced mainly in Australia and South America, but China has nearly 80% of the global refining capacity. The US and EU have pivoted to open their own refineries but they won't be in operation for four to five years. During this time, China will be able to dictate battery prices while suppressing other non-Chinese lithium chemical producers. This concentration of supply makes lithium vulnerable to price swings, geopolitical risks, and human rights issues.
Other good reasons to diversify
The senators' letter states, "Battery energy storage will play a crucial role in the clean energy future and increasing domestic advanced battery manufacturing presents an important opportunity to restore and diversify our nation's energy supply chains while creating thousands of high paying clean energy jobs."
Expanding non-lithium battery production in the US can create jobs ranging from research and development to manufacturing and sales. By domestically producing alternative batteries, the US can reduce its dependence on foreign energy sources and improve its energy security. Additionally, as the demand for electric vehicles (EVs) and other renewable energy technologies grows, expanding alternative battery manufacturing can increase options available to the consumer and make sustainable options more affordable.
Broadening the supply chain is about more than finding new sources of raw materials and creating new jobs. It also involves developing and commercializing new battery chemistries to compete with lithium-ion batteries. Lithium-ion batteries have multiple drawbacks. Aside from increasing costs and supply constraints, safety is another crucial factor when considering an electric future. Lithium-ion batteries have the potential for thermal runaway, which can result in fires or explosions. Their manufacture and disposal have negative environmental impacts as well. Other battery technologies are cheaper, non-toxic, and non-flammable.
Alsym is already making strides in diversifying batteries by developing innovative battery technology. Alsym's batteries offer several advantages over lithium-ion batteries, including better safety, longer life span, and lower cost. By investing in companies like Alsym and promoting alternative battery technologies, the US government can accelerate the transition to a more sustainable and resilient energy system while creating new jobs and reducing dependence on foreign materials. In alignment with Senators King, Manchin, Risch, Capito, and Whitehouse, Alsym believes promoting diverse battery technologies for grid-scale energy storage is critical to the country's energy security and a clean energy future.