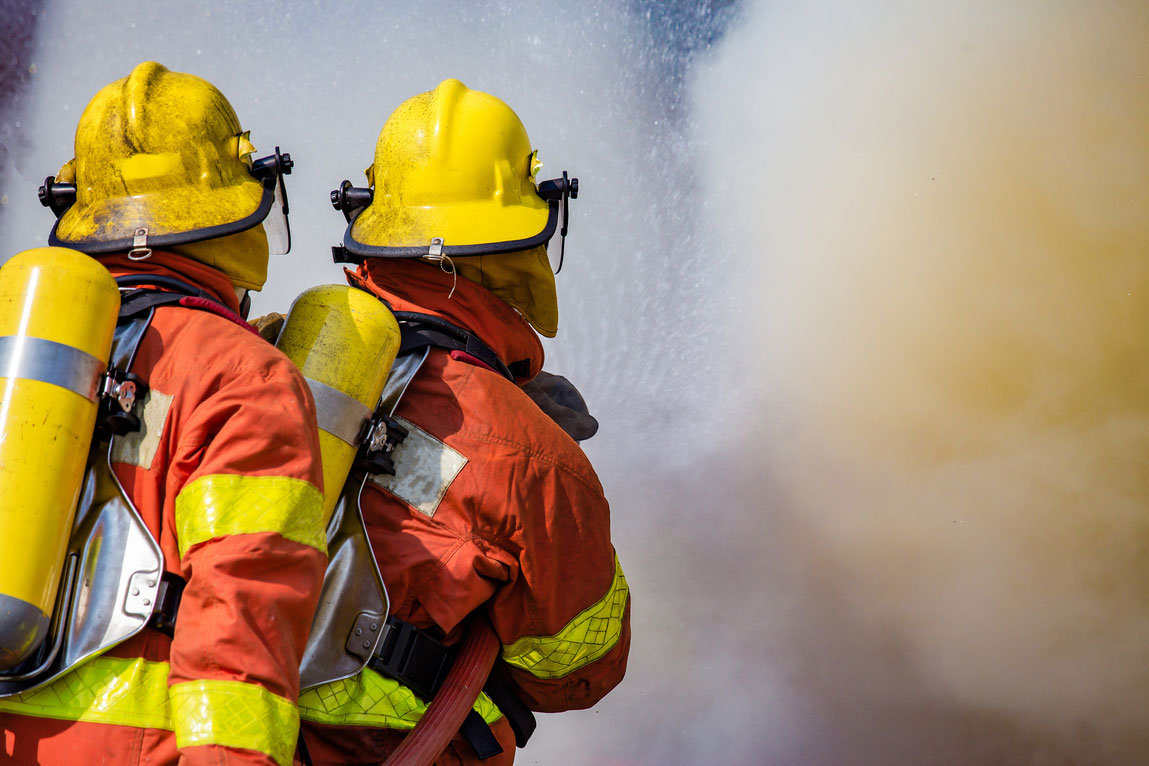 Energy tech innovator joins city officials in urging communities to re-evaluate safety protocols, zoning, and permit requirements for lithium-ion storage systems near schools, parks, and other high-density areas
WOBURN, Mass., July 12, 2023 – Alsym™ Energy, a developer of next-generation rechargeable batteries, joined the Warwick, New York, Village Board in questioning the circumstances that led to two concurrent fires at Convergent Energy battery storage facilities, one of which is located on a public school campus. While the fires did not lead to any injuries thanks to the rapid response of the Warwick Fire Department, this incident only highlights the dangers of the lithium-ion batteries, which are both flammable and prone to releasing toxic chemicals in a fire.
"The two lithium-ion battery fires in Warwick, NY are indicative of several critical issues facing the energy storage sector," says Mukesh Chatter, CEO of Alsym Energy. "Even though battery companies claim that the lower-energy lithium iron phosphate (LFP) batteries used in both installations are safer than higher energy options, these incidents show that they can still catch fire and threaten the health and safety of people living and working nearby. A flammable battery technology, combined with insufficient first responder training and a puzzling choice of site, could have been a recipe for disaster. Luckily school was not in session and no one was hurt, but if the fire on the school campus had happened a month earlier, the situation could have been much different.
"We agree with Town Supervisor Michael Sweeton that municipalities should take more time to evaluate safety protocols specific to lithium-ion storage systems, and would also encourage communities to reevaluate zoning and permitting requirements to prevent these facilities from being sited near schools, parks, and other places where large numbers of people congregate. We also find Fire Chief Contaxis's statement that he received minimal training on these systems to be concerning, and suggest that local leaders take time to learn about newer non-flammable, non-lithium storage options that can serve similar needs with a lower risk factor."
About Alsym Energy
Alsym Energy has developed an innovative low-cost, high-performance rechargeable battery chemistry that's free of lithium and cobalt, and ideal for applications such as stationary storage, maritime shipping, and electric vehicles. By using readily available, inherently non-toxic and non-flammable battery materials, Alsym is working to deliver wide-duration storage with performance comparable to lithium ion at a much lower cost, helping to speed the pace of decarbonization globally. The company is based in Woburn, Massachusetts. To learn more, please visit www.alsym.com.